ARIZONA ROUTE 66 IN ORDER FROM EAST TO WEST
Lupton – Houck – Sanders – Chambers – Petrified Forest / Painted Desert – Holbrook – Joseph City – Winslow – Meteor City – Meteor Crater – Winona – Flagstaff – Bellemont – Williams – Ash Fork – Seligman – Grand Canyon Caverns – Peach Springs – Truxton – Crozier – Valentine – Hackberry – Antares – Kingman – Golden Valley – Oatman – Golden Shores – Topock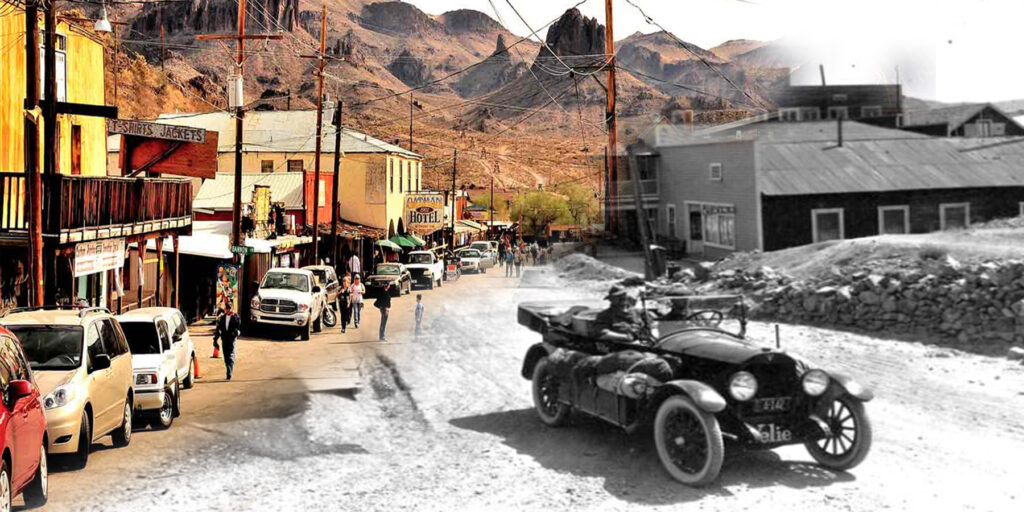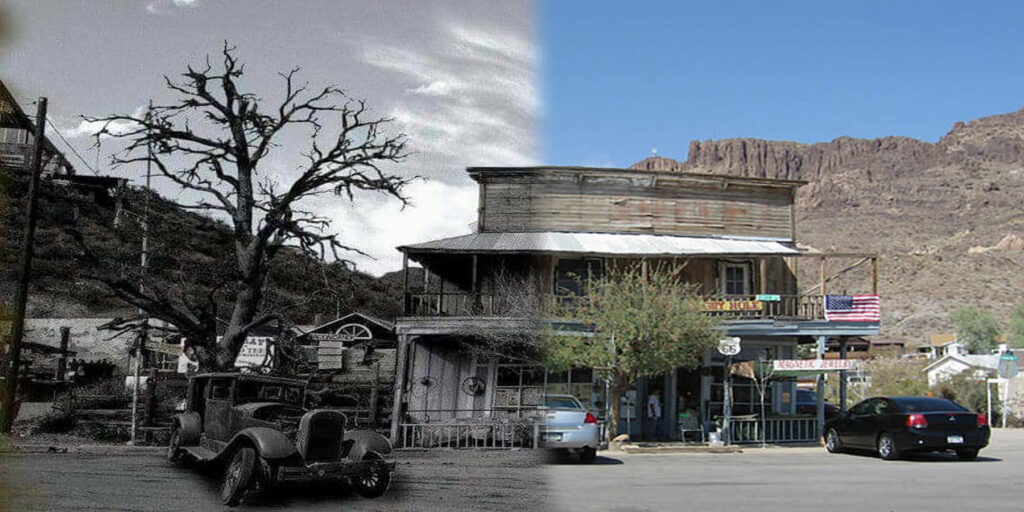 Oatman is a fabulous historic mining town that is still alive and kicking. There are 8 of our "Historic Tour" scan stations in Oatman. Explore the town, meet the locals, find and scan our signs for an exciting window into Oatman's wild west past.
THE HISTORIC OATMAN WALKING TOUR
Oatman – Station 1 – Walter's House, Snob Hill, School House, Lee's Lumber, Goldroad
Oatman – Station 2 – The Post Office
Oatman – Station 3 – Theater Building – St Francis Hotel – Gas station – Mission Inn
Oatman – Station 4 – Classy Ass – Oatman Gift Shack – Jackass Junction – Ore House – Oatman Burros
Oatman – Station 5 – Oatman Hotel, The General Store, & The Gold Dollar
Oatman – Station 6 – Mining in Oatman (by Greg Carson) – Arizona Hotel Lot – Fast Fanny's – Bucktooth Burro – Burro Flats
Oatman – Station 7 – Oatman Drug Building – Walsh Building – Lower School House – Oatman Drug Building
Oatman – Station 8 – Community Center – Original Fire House – Jail
***The "Historic Oatman Walking Tour" was created for the town of Oatman, by Rob Borden, founder of the Saddle Sore Ranch (aka "SSR"), and commissioned by the Oatman Gold Road Chamber. Content contributions were made by the Oatman Chamber of Commerce, Oatman Tailings Of Time Historical Society, Leanne Toohey, Oatman residents and other historic contributors. The Saddle Sore Ranch is located just 12 miles east of Oatman, at milepost 36.5 on Historic Route 66. For more information, visit us online at www.SaddleSoreRanch.com, or email us at LiveFromSSR@gmail.com ***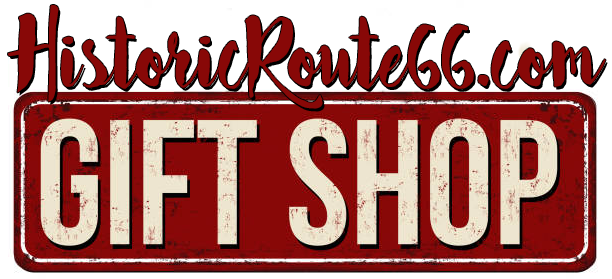 Proceeds from our gift shop help with the expenses of maintaining the website. Thank you for taking the time to look around.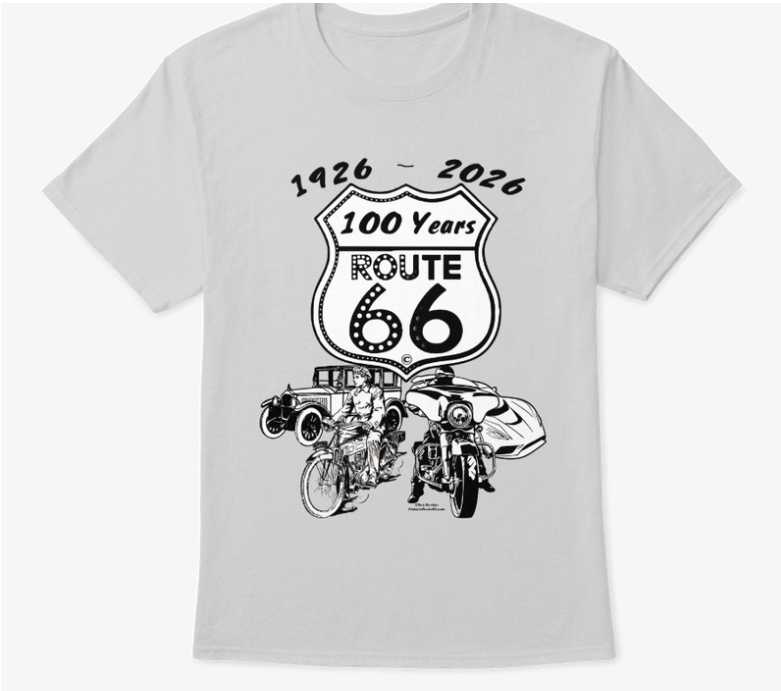 ***Links provided on this site to Chambers Of Commerce, Route 66 Historical Associations, Visitor Centers, Points Of Interests, etc are provided for your reference and convenience only. They are not affiliated with this site in any way, unless otherwise noted. This site is independently owned, operated and funded as a community service by Rob Borden, the Saddle Sore Ranch, and thru any donations we receive. Donations can be made via PayPal to LiveFromSSR@gmail.com or via Venmo to @SaddleSoreRanch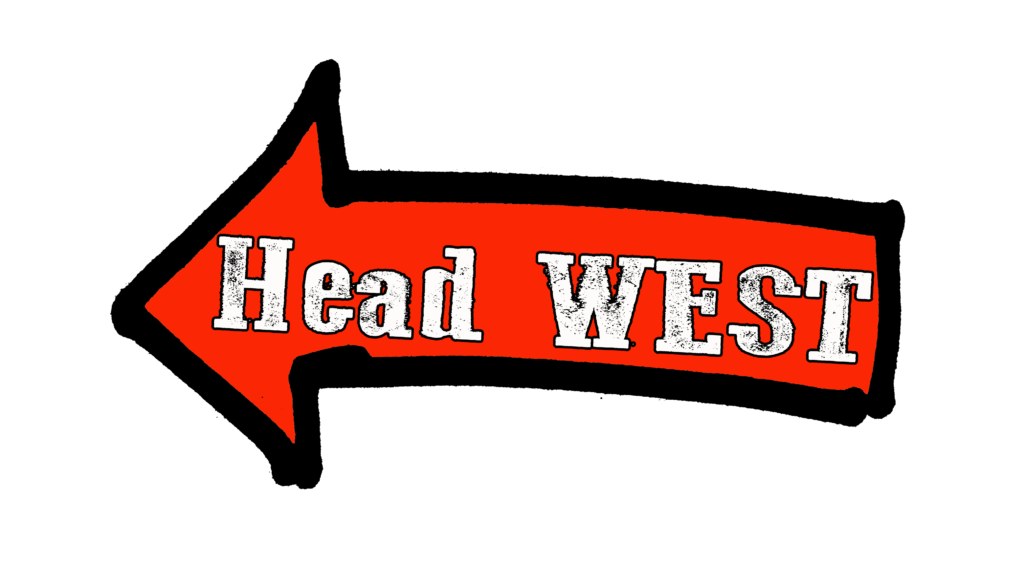 Click the image below to open Google Maps of the area.