ARIZONA ROUTE 66 IN ORDER FROM EAST TO WEST
Lupton – Houck – Sanders – Chambers – Petrified Forest / Painted Desert – Holbrook – Joseph City – Winslow – Meteor City – Meteor Crater – Winona – Flagstaff – Bellemont – Williams – Ash Fork – Seligman – Grand Canyon Caverns – Peach Springs – Truxton – Crozier – Valentine – Hackberry – Antares – Kingman – Golden Valley – Oatman – Golden Shores – Topock
Topock is known for being a boating town as well as being home to the Old Trails Arch Bridge which used to be the old Route 66 bridge featured in the film The Grapes of Wrath. The crossings of the Colorado River at Topock, including the Old Trails Arch Bridge, are also featured prominently in the opening credits of the movie Easy Rider.
Topock Marina is located just off I-40 on Historic Route 66. Situated on the Colorado River between Needles and Lake Havasu City, the marina is the traditional refueling point for boaters traveling between these two cities.
Topock is the site of one of Pacific Gas & Electric (PG&E)'s recompression stations on its super-rich natural gas pipeline from Texas to San Francisco completed in 1930.
Topock was originally called Mellen, a railroad station and steamboat landing, at the site where the Atlantic and Pacific Railroad built the Red Rock Bridge, a steel cantilever bridge across the Colorado River in May 1890 after three of its earlier less well-built bridges had been washed away by the river upstream at a poorly chosen site at Eastbridge, southeast of Needles, California. The town was named for Captain "Jack" Mellon, a 40-year veteran Colorado River steamboat captain and an owner of the Colorado Steam Navigation Company, though it was misspelled as "Mellen". From 1903 to 1909 Mellen had its own post office. (source: Wikipedia)
Proceeds from our gift shop help with the expenses of maintaining the website. Thank you for taking the time to look around.
***Links provided on this site to Chambers Of Commerce, Route 66 Historical Associations, Visitor Centers, Points Of Interests, etc are provided for your reference and convenience only. They are not affiliated with this site in any way, unless otherwise noted. This site is independently owned, operated and funded as a community service by Rob Borden, the Saddle Sore Ranch, and thru any donations we receive. Donations can be made via PayPal to LiveFromSSR@gmail.com or via Venmo to @SaddleSoreRanch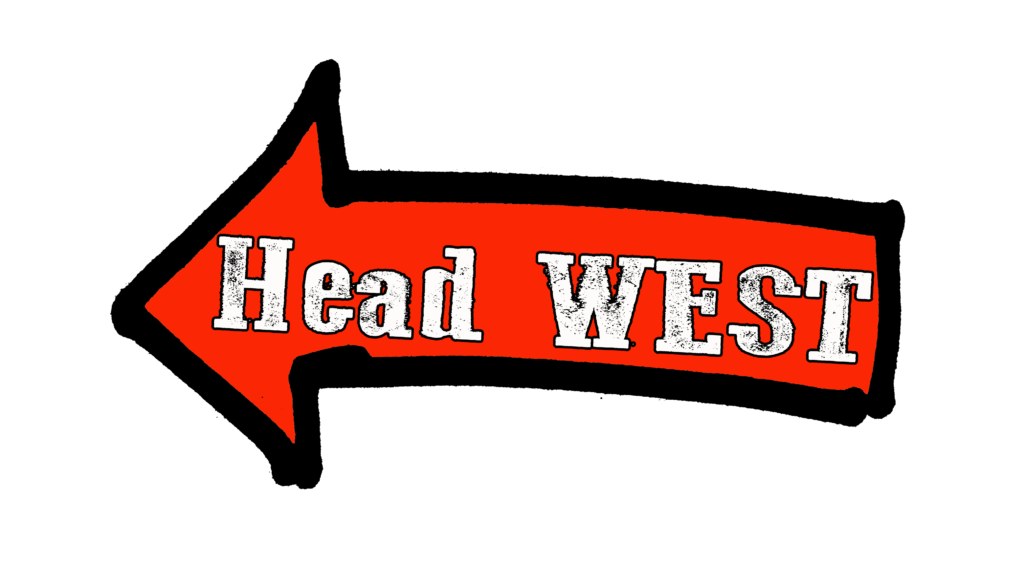 Click the map image below to open Google Maps of this area.