ARIZONA ROUTE 66 IN ORDER FROM EAST TO WEST
Lupton – Houck – Sanders – Chambers – Petrified Forest / Painted Desert – Holbrook – Joseph City – Winslow – Meteor City – Meteor Crater – Winona – Flagstaff – Bellemont – Williams – Ash Fork – Seligman – Grand Canyon Caverns – Peach Springs – Truxton – Crozier – Valentine – Hackberry – Antares – Kingman – Golden Valley – Oatman – Golden Shores – Topock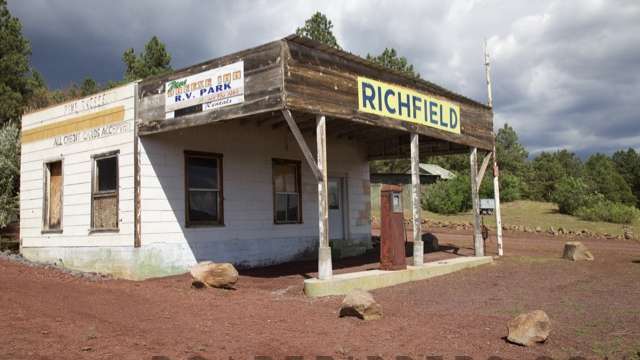 Bellemont is an unincorporated community in Coconino County, Arizona, United States, located along Interstate 40, about 11 miles west-northwest of Flagstaff. At an elevation of 7,132 feet, it is claimed to be the highest settlement along historic Route 66. It was a known water stop due to its local springs. (source: Wikipedia)
Bellemont stretches along the railroad tracks and Interstate 40 just 10 miles west of Flagstaff. Driving past, there's not a lot to capture the casual traveler's attention. Yet this wisp of a town once was the economic engine for northern Arizona.
The community was founded as a water stop along the Atlantic & Pacific Railroad in the 1880s. Although nearby Flagstaff experienced slow but steady growth, Bellemont never mustered much more than a few scattered businesses and a handful of residents. That changed abruptly in the summer of 1942 when it became the site of an enormous construction project, employing a larger labor force than the one that built Hoover Dam.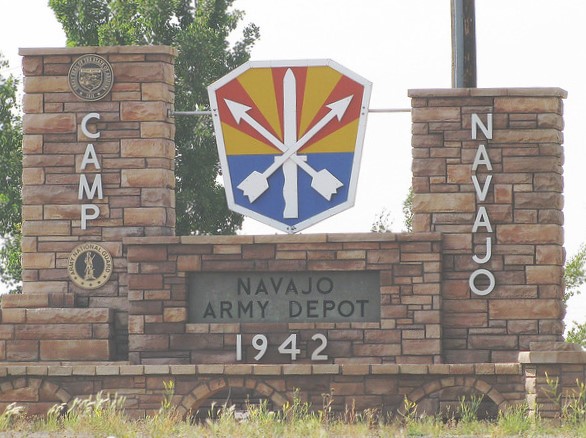 The surprise attack by the Japanese on Pearl Harbor on Dec. 7, 1941, sent the War Department scrambling to prepare for an extended campaign in the Pacific. It needed to quickly build military bases, training camps and ammunition depots. Amid the ponderosa pines and meadows of Bellemont, they found the perfect spot for the latter. (source: azcentral.com)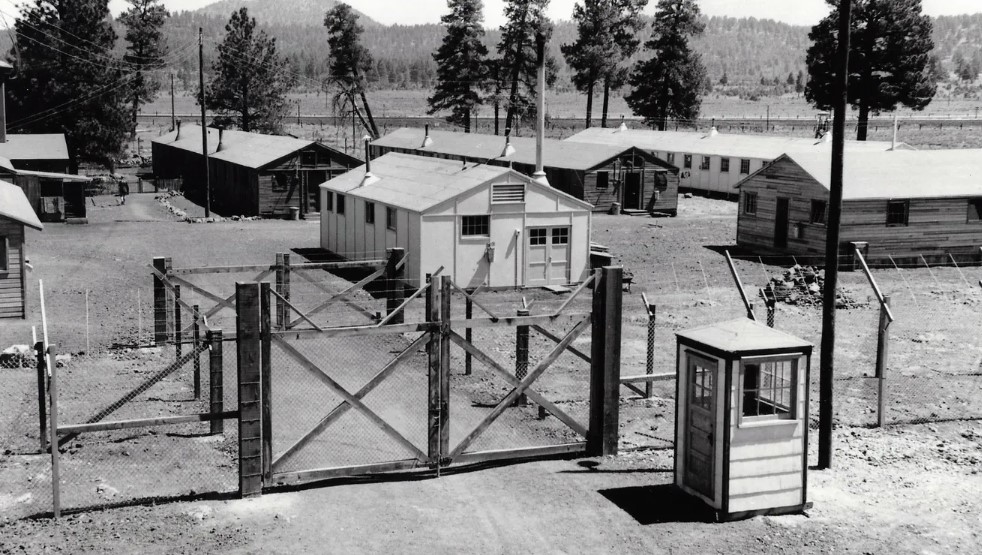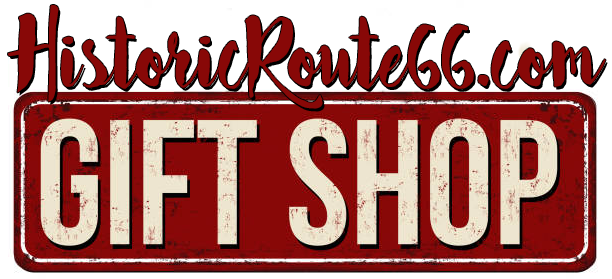 Proceeds from our gift shop help with the expenses of maintaining the website. Thank you for taking the time to look around.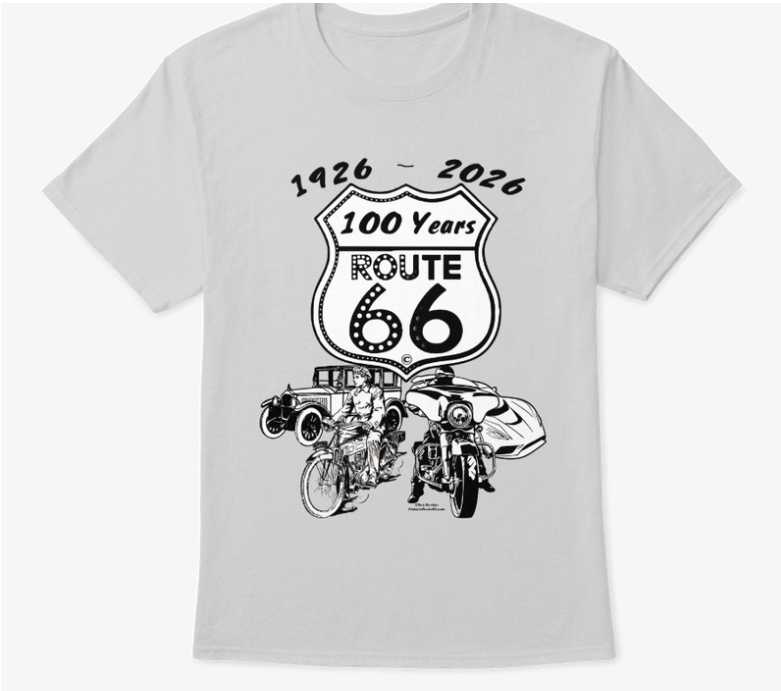 ***Links provided on this site to Chambers Of Commerce, Route 66 Historical Associations, Visitor Centers, Points Of Interests, etc are provided for your reference and convenience only. They are not affiliated with this site in any way, unless otherwise noted. This site is independently owned, operated and funded as a community service by Rob Borden, the Saddle Sore Ranch, and thru any donations we receive. Donations can be made via PayPal to LiveFromSSR@gmail.com or via Venmo to @SaddleSoreRanch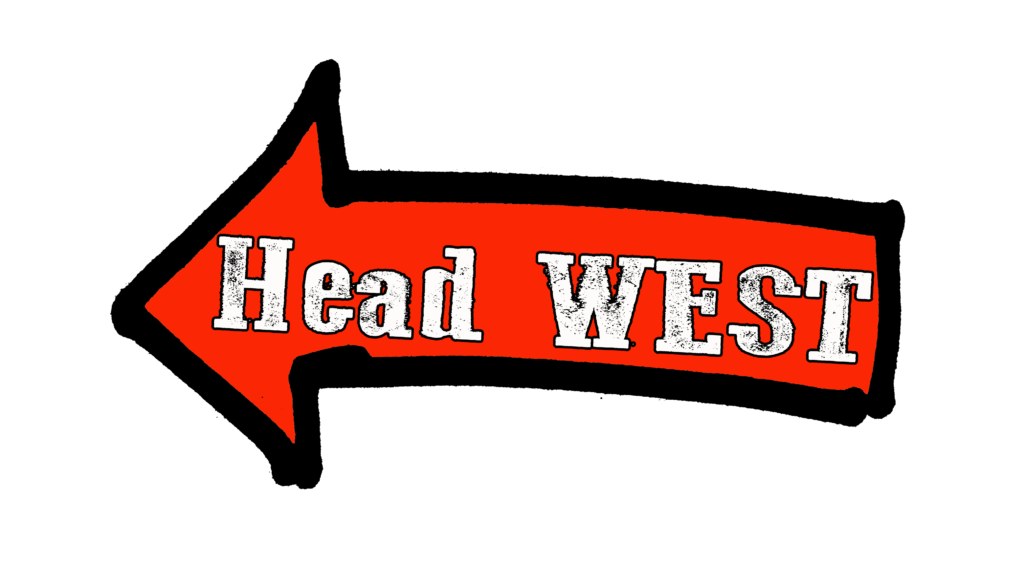 Click the map image below to open Google Maps of this area.