ARIZONA ROUTE 66 IN ORDER FROM EAST TO WEST
Lupton – Houck – Sanders – Chambers – Petrified Forest / Painted Desert – Holbrook – Joseph City – Winslow – Meteor City – Meteor Crater – Winona – Flagstaff – Bellemont – Williams – Ash Fork – Seligman – Grand Canyon Caverns – Peach Springs – Truxton – Crozier – Valentine – Hackberry – Antares – Kingman – Golden Valley – Oatman – Golden Shores – Topock
Winona is a small populated place in Coconino County in the northern part of the U.S. state of Arizona. At one time it was also called Walnut, and Winona's railroad station was renamed Darling in honor of an engineer.
Winona is located along U.S. Route 66, and the otherwise-obscure town was made famous due to its inclusion in the lyrics to the song "(Get Your Kicks on) Route 66". It lies about thirteen miles (21 km) east of Flagstaff, meaning that it is out of sequence with the rest of the cities named in the song because of its near-miss: "Don't forget Winona."
The singer Wynonna Judd adopted her name upon hearing "Winona" in "Route 66."
Winona has its Winona Trading Post and the historic Walnut Creek Route 66 bridge, built in 1924. It also has some natural attractions too. Walnut Canyon National Monument and the "Chocolate Niagara" Grand Falls on the Little Colorado River are not to be missed.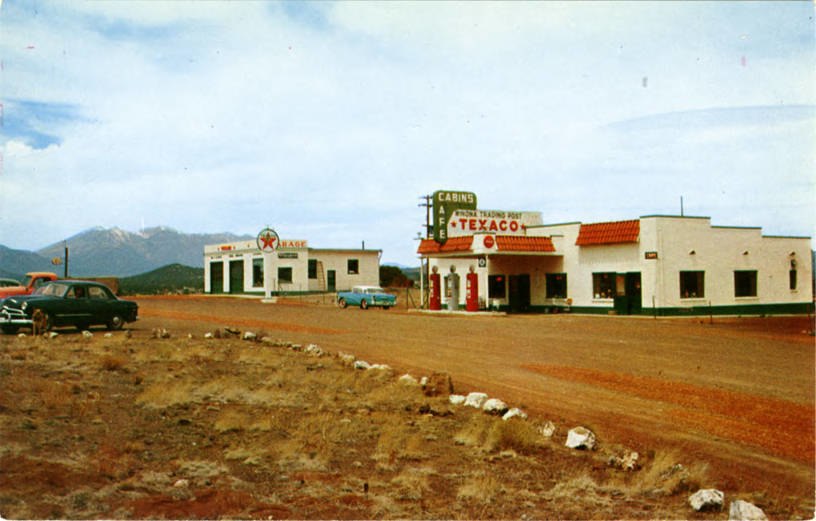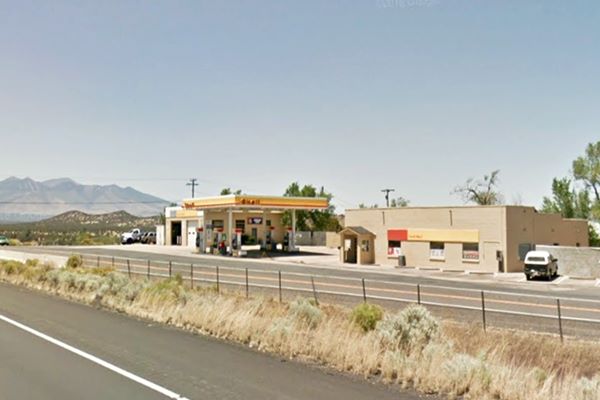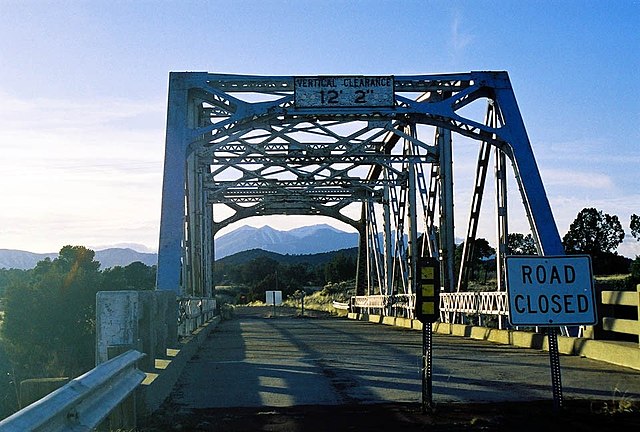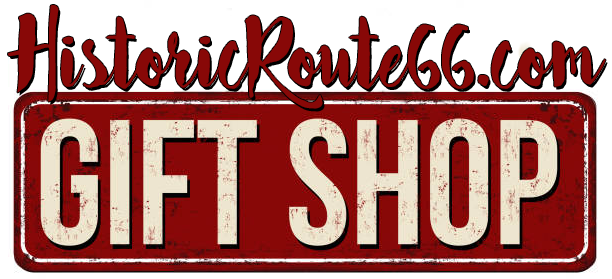 Proceeds from our gift shop help with the expenses of maintaining the website. Thank you for taking the time to look around.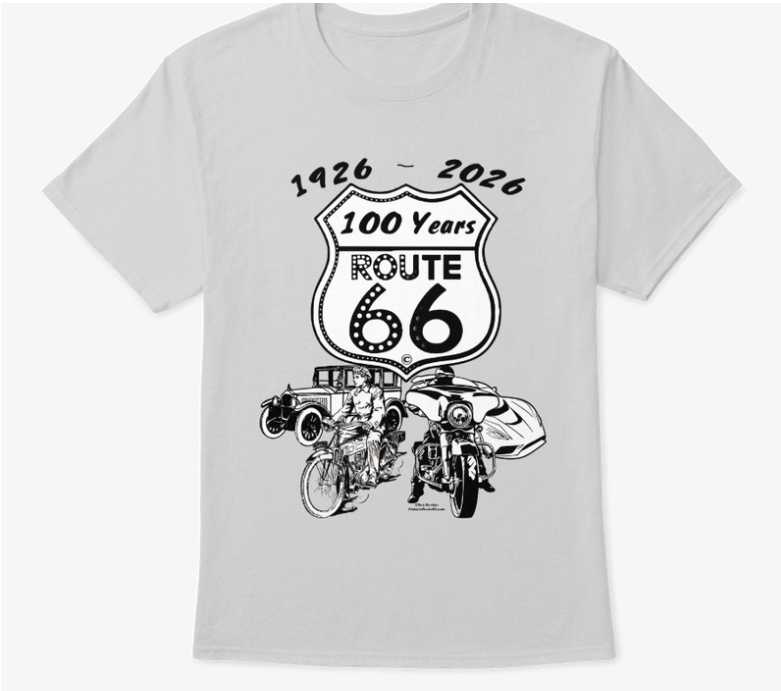 ***Links provided on this site to Chambers Of Commerce, Route 66 Historical Associations, Visitor Centers, Points Of Interests, etc are provided for your reference and convenience only. They are not affiliated with this site in any way, unless otherwise noted. This site is independently owned, operated and funded as a community service by Rob Borden, the Saddle Sore Ranch, and thru any donations we receive. Donations can be made via PayPal to LiveFromSSR@gmail.com or via Venmo to @SaddleSoreRanch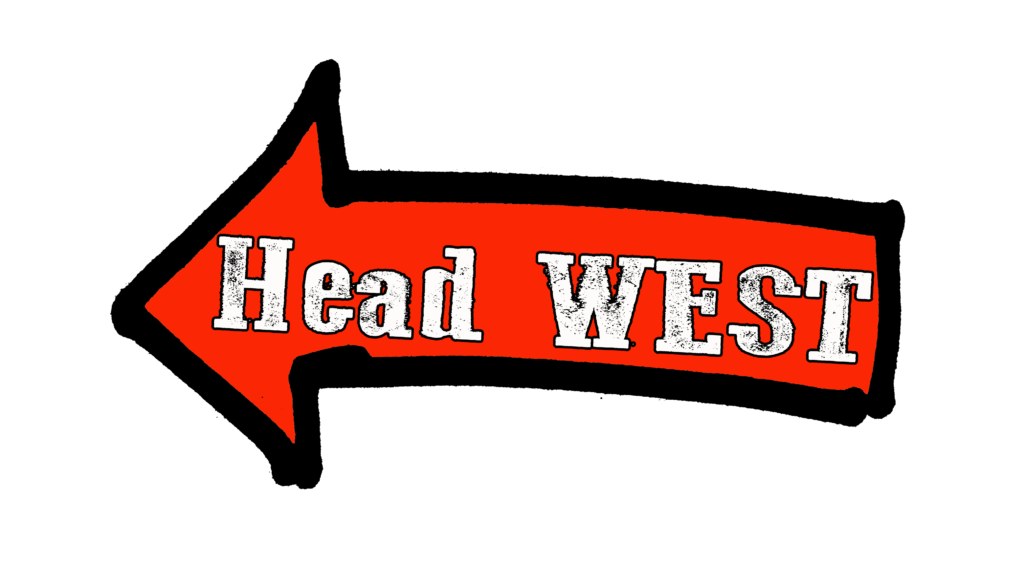 Click the map image below to open Google Maps of this area.