ARIZONA ROUTE 66 IN ORDER FROM EAST TO WEST
Lupton – Houck – Sanders – Chambers – Petrified Forest / Painted Desert – Holbrook – Joseph City – Winslow – Meteor City – Meteor Crater – Winona – Flagstaff – Bellemont – Williams – Ash Fork – Seligman – Grand Canyon Caverns – Peach Springs – Truxton – Crozier – Valentine – Hackberry – Antares – Kingman – Golden Valley – Oatman – Golden Shores – Topock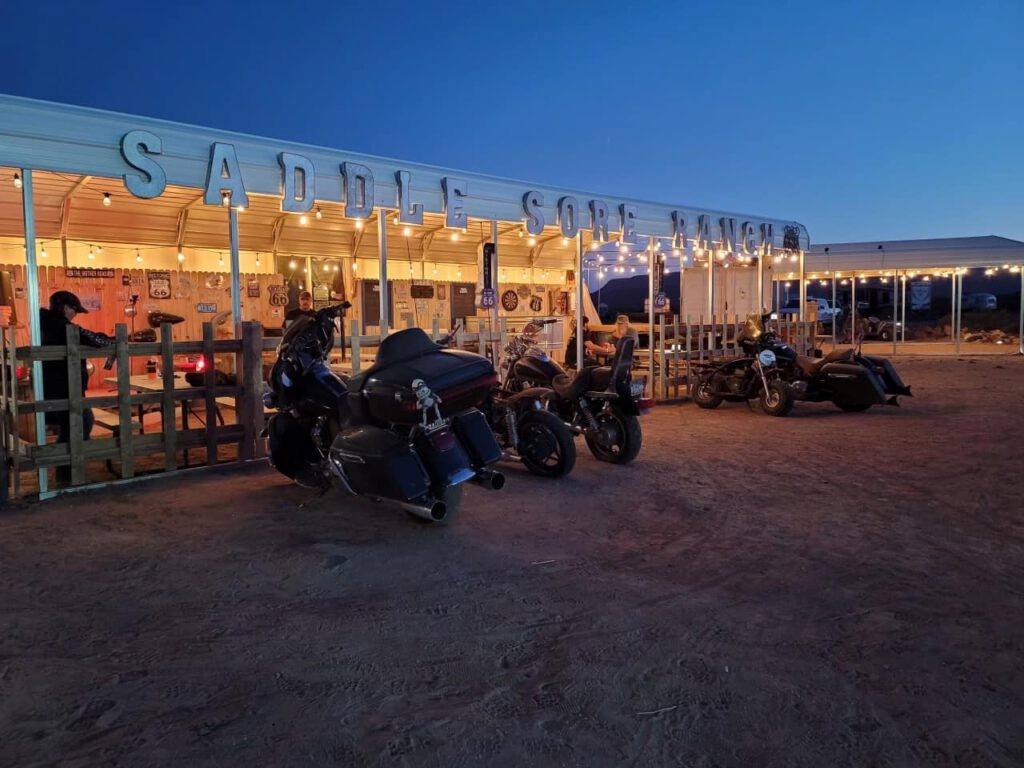 The most notable sights along this stretch of Historic Route 66 are the Saddle Sore Ranch, Cool Springs Station, and the curviest stretch of Route 66 known as the "Arizona Sidewinder". Boasting nearly 200 curves in less than 10 miles, this was part of the inspiration for the Disney movie "Cars".
Although there isn't much history behind the Saddle Sore Ranch yet (est 2017), it is a nice place to pull off, rest, picnic, etc. Rob Borden, founder of the Saddle Sore Ranch, is also the founder of this website.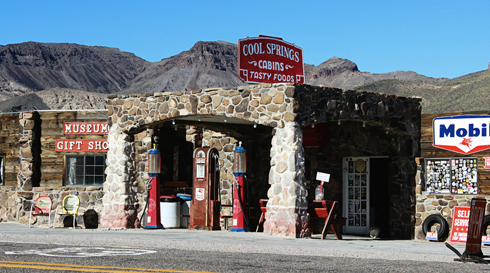 From the very earliest days, Cool Springs camp and service station was an important stop for motorists traveling Arizona's Route 66. Cool Springs was built in the mid-1920s and has been connected with Route 66 from the very start. The legacy of Cool Springs reflects the larger story of Route 66. The Mother Road gave it life. The hey-day of Route 66 was the hey-day of Cool Springs.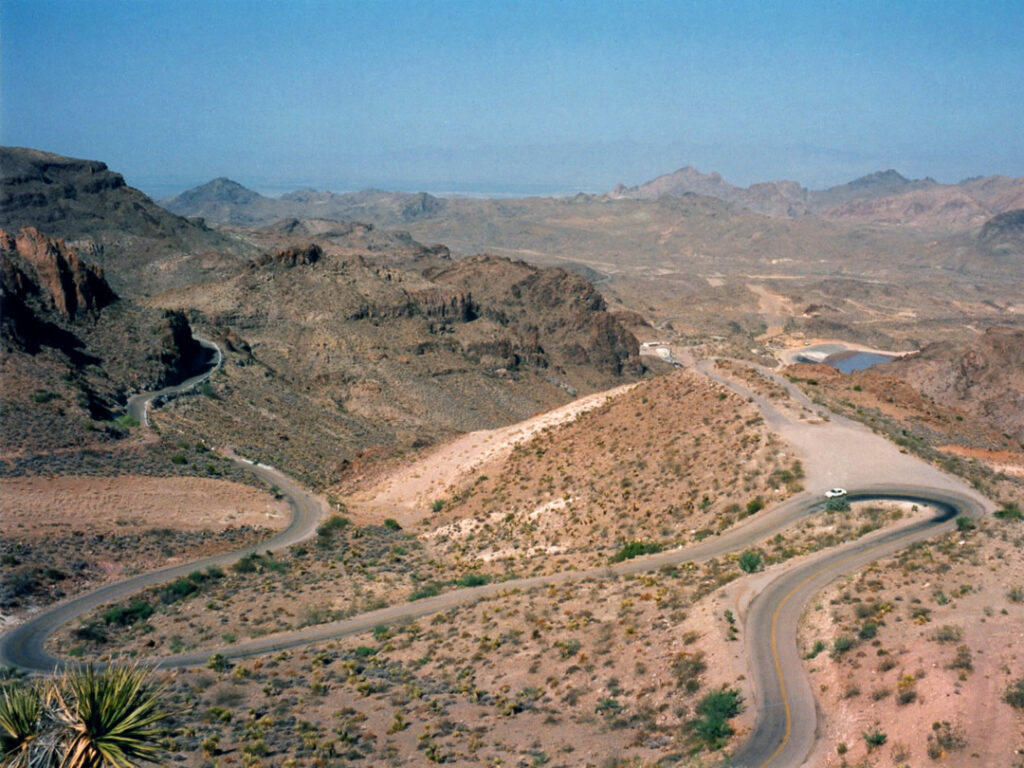 The "Arizona Sidewinder" (aka Sitgreaves Pass) is narrow, curvy, with lots of blind hairpin turns and with no shoulders. Once known as "bloody 66", it is not for the faint of heart. It's a fabulous drive if you are not scared of heights or of tumbling down a mountain side. Make sure to look for the old cars off the road near the hairpin curves. This road is built like a bobsled run, with crazy switchbacks and steep drop-offs plunging thousands of feet down.
The community of Golden Valley lies in the Sacramento Valley, separated from the larger neighboring cities of Kingman and Bullhead City by the surrounding mountain ranges. State Route 68 runs through the heart of Golden Valley to the north and Historic Route 66 to the south, leading east 10 miles (16 km) to Kingman and west over the Black Mountains 23 miles (37 km) to Bullhead City. At the eastern end of Golden Valley, Arizona 68 terminates at U.S. Route 93, which leads to Kingman to the south, or Las Vegas, Nevada, to the north.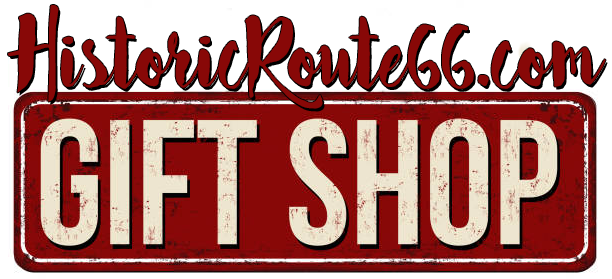 Proceeds from our gift shop help with the expenses of maintaining the website. Thank you for taking the time to look around.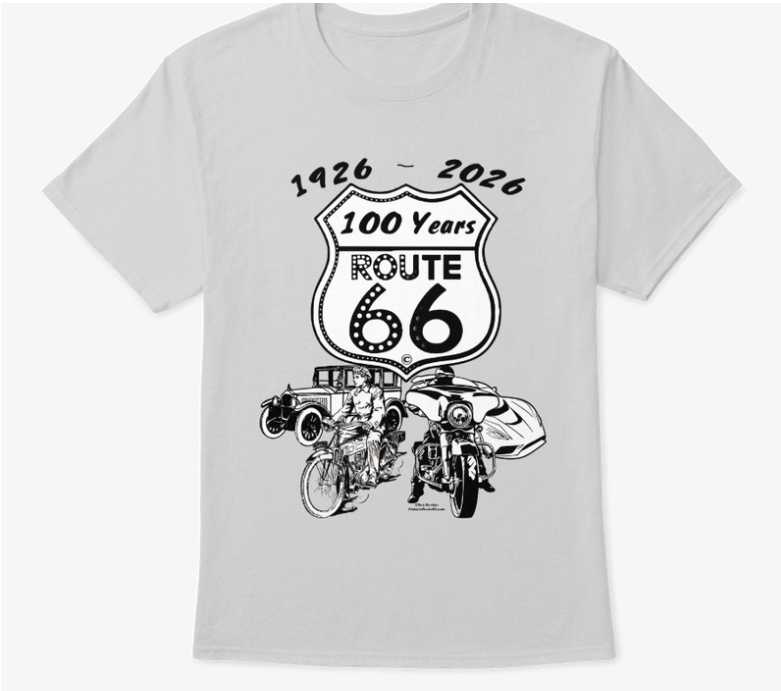 ***Links provided on this site to Chambers Of Commerce, Route 66 Historical Associations, Visitor Centers, Points Of Interests, etc are provided for your reference and convenience only. They are not affiliated with this site in any way, unless otherwise noted. This site is independently owned, operated and funded as a community service by Rob Borden, the Saddle Sore Ranch, and thru any donations we receive. Donations can be made via PayPal to LiveFromSSR@gmail.com or via Venmo to @SaddleSoreRanch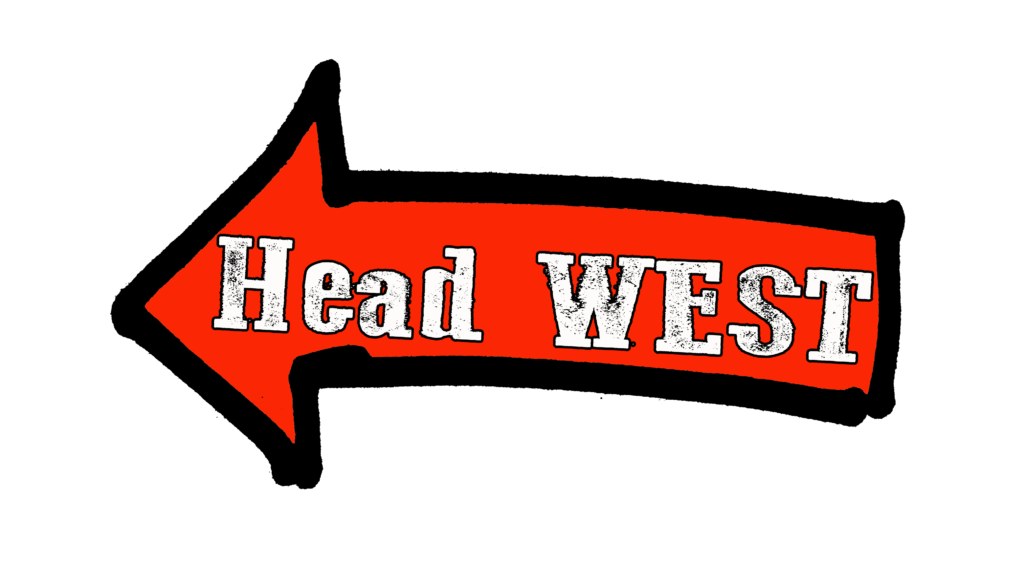 Click the map image below to open Google Maps of this area.