ARIZONA ROUTE 66 IN ORDER FROM EAST TO WEST
Lupton – Houck – Sanders – Chambers – Petrified Forest / Painted Desert – Holbrook – Joseph City – Winslow – Meteor City – Meteor Crater – Winona – Flagstaff – Bellemont – Williams – Ash Fork – Seligman – Grand Canyon Caverns – Peach Springs – Truxton – Crozier – Valentine – Hackberry – Antares – Kingman – Golden Valley – Oatman – Golden Shores – Topock

Also known as the "Gateway to the Grand Canyon®," Williams was the last town on Historic Route 66 to be bypassed by Interstate 40. The community, bypassed on Oct. 13, 1984, continues to thrive on tourism.
Founded in 1881, Williams was named for the famous trapper, scout and mountain man, "Old Bill Williams." A statue of "Old Bill" stands in Monument Park, located on the west side of the city. The large mountain directly south of town is named Bill Williams Mountain and the Town was incorporated July 9, 1901.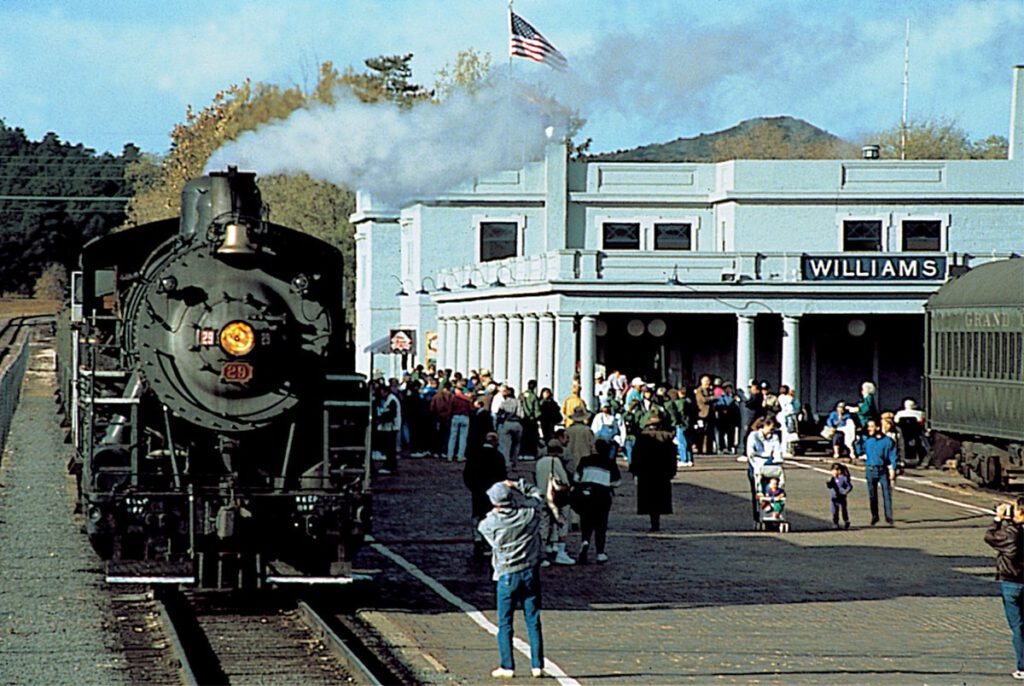 Boasting seven area fishing lakes, hiking trails up Bill Williams Mountain and into Sycamore Canyon, an alpine ski area and cross-country ski trails, four seasons weather and an abundance of wildlife, Williams offers unlimited recreational opportunities for the outdoor enthusiast.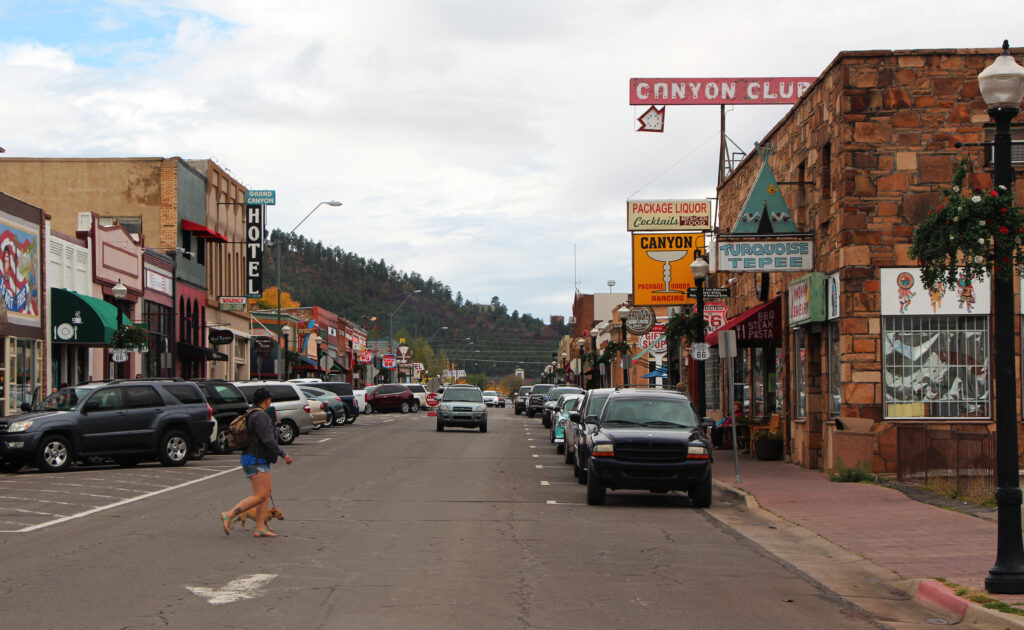 The Historic Downtown District covers six square blocks. There is something for everyone in Williams, Arizona. The town boasts a rich heritage that features the Old West and Route 66 coupled with tourism trends today and the town's heyday years of the '50s and '60s. (source: WilliamsAZ.gov)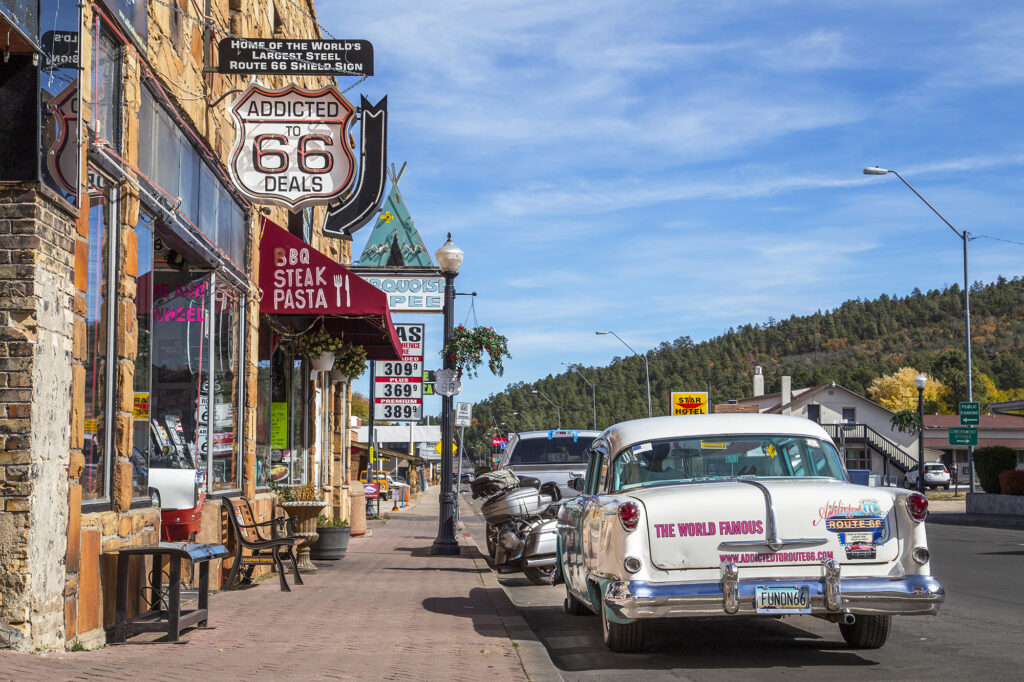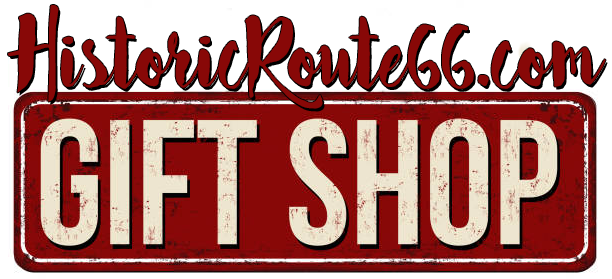 Proceeds from our gift shop help with the expenses of maintaining the website. Thank you for taking the time to look around.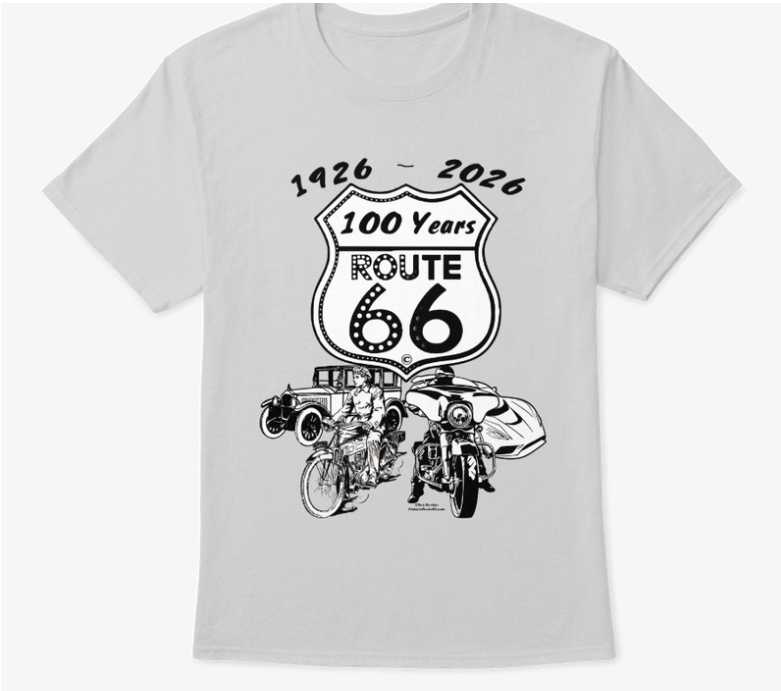 ***Links provided on this site to Chambers Of Commerce, Route 66 Historical Associations, Visitor Centers, Points Of Interests, etc are provided for your reference and convenience only. They are not affiliated with this site in any way, unless otherwise noted. This site is independently owned, operated and funded as a community service by Rob Borden, the Saddle Sore Ranch, and thru any donations we receive. Donations can be made via PayPal to LiveFromSSR@gmail.com or via Venmo to @SaddleSoreRanch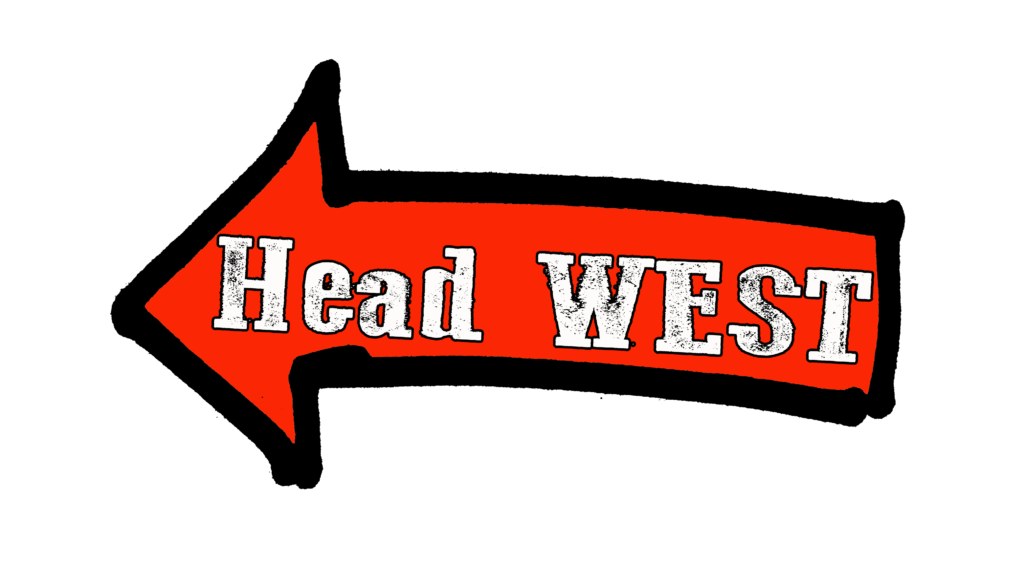 Click the map image below to open Google Maps of this area.